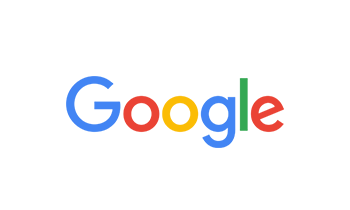 By Jayd Bosiacki on Dec 13, 2018
They provide a great product, excellent customer service and a very reasonable price. If it's new construction, a replacement roof or even just a repair, Lange Roofing is the one I call.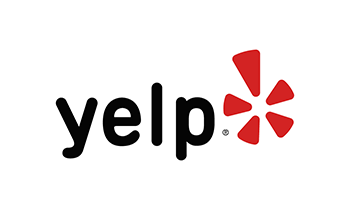 By B A. on Nov 30, 2018
I had a roof repair done for damaged shingles from the weather. Marie was great. Good communication. Called when she said she would. Free estimate was on time, thorough, and honest. Work started and finished on time. The worker did a great job and was friendly. The cost of the job was fair and the work done matched the estimate.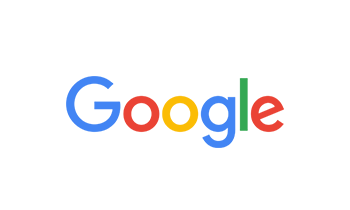 By Angela Stover on Oct 25, 2018
Love our new roof! Very helpful and friendly, we had a few different bids and Lange roofing by far came in top notch, not only because of the explanations of what we were getting for the price(why the material matter, which material was beneficial, etc) but quality of service they provided and answering all of our questions.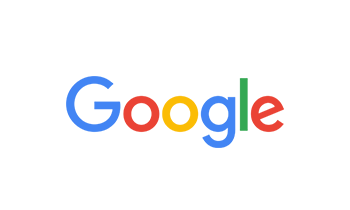 By Andrea Beasley on Aug 20, 2018
Lange roofing of Killeen, Texas, provided friendly, reasonable and fast service. After the last thunderstorm my 3 year old roof ( installed by a contractor ) was leaking. Dillon came out the next day for an estimate and one day later my roof was fixed. It looks flawless and the price was good. I can recommend this company to everyone.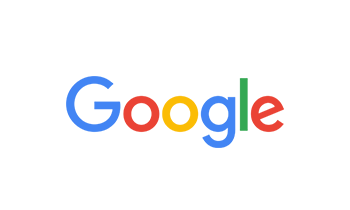 By Jerome Williams on Aug 18, 2018
Robert was very professional and friendly. I will definitely use them in the future if i have roof problems.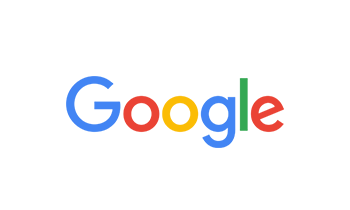 By Joyce Tucker on Aug 02, 2018
Lange Roofing is a stellar,reliable, was so fast to response to my after hour emailed,they returned the email that evening and was there the next morning. From start to finished less than 24 hours after the initial email, it was completed. The employees ( the roofer, customer service representative) all are superior to other businesses! My daughter has used your services a couple of times and she was pleased and so are we! Thanks so much J. Tucker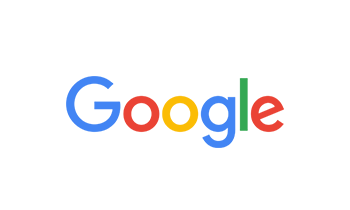 By James Smith on Jul 21, 2018
Yes, I would recommend Lange. My roof repair was completed professionally and I am confident that it will last longer than the 5 year warranty. The two guys that did the repair were very pleasant and courteous and made sure everything was taken care of including a complete cleanup.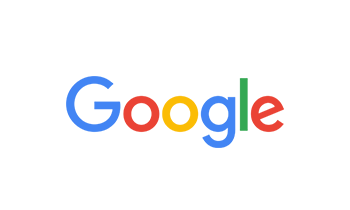 By Jason Pfaltzgraff on Jul 20, 2018
Had a great experience with Lange. They were competitively priced, on time, super efficient (same day rip off and replace) and came back the next day to check on the completed work. I've already referred my neighbors.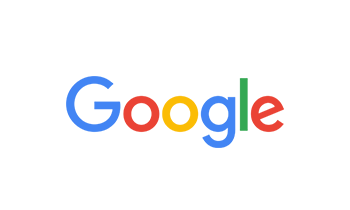 By Kerry Cryer on Jul 11, 2018
Great company, we used them for a brand new roof after a hail storm. They were very easy to work with, complete tear off and replacement done in one day. All workers were very hard working and actually seemed to love their job. I did get worried about an approaching rain storm but they had already called in more help to get it done. I would definitely recommend them for all your roofing needs.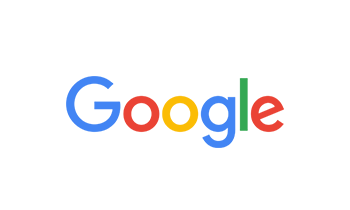 By frank fernandez on Jul 05, 2018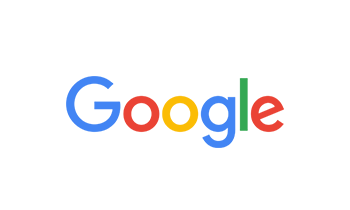 By Melanie Parker on Jun 15, 2018
Lange Roofing really care about their customers. They are truly professionals and would recommend them to anyone!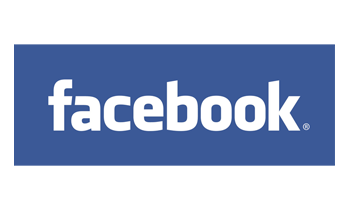 By Cody Montgomery on Jun 11, 2018
Great work, did what they said they'd do when they said they'd do it! Hopefully I won't have to use them again any time soon but if I ever have to put on a new roof Lange will do it!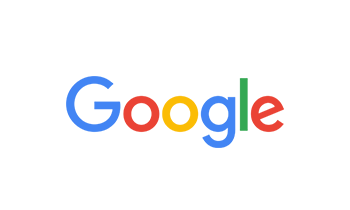 By THERESA Jacobson on Jun 09, 2018
Our roof fell victim to the past severe Texas weather and needed replacing. Going into this project was full of my uncertainty. I didn't know much about roofing but the worst part was not being able to be there in person. BBB, referrals and reading far too many posted comments narrowed my search to three companies which Lange Roofing ultimately won. I must have called every day, sometimes several times a day. Lange took the time to answer my many questions and even gave me tools to assist in my decision making. A shingle is not just a shingle and don't get me started on colors! When it was time to commit (down payment) I was confident in choosing Lange. I never felt like a number. More importantly, I felt involved. The job was done as scheduled. The old roofing was removed in the morning and the new was on by the afternoon. They cleaned up the yard and our house looks great!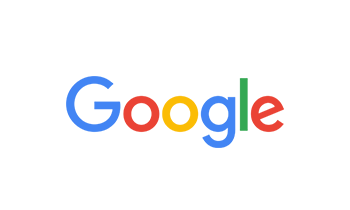 By Vicky A on Jun 09, 2018
We had shingles missing from the last storm. Lange Roofing came out immediately to patch the roof prior to replacement. No other roofers have done this, most just put tarps on the roof. The day of replacement, the crew did an excellent job. They explained the process & materials used. When they saw the little dog & children playing outside, they magnetized the yard multiple times. All trash was removed. It took 7 hours from start to finish. The new roof looks great! I highly recommend Lange Roofing for your roofing needs.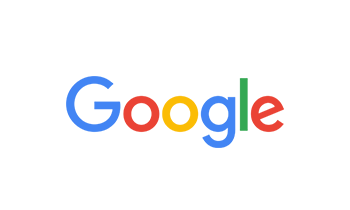 By Gina Zook on May 02, 2018
Excellent service from the moment I called, to the completion of the repair. The timeline was fast, convenient, and each person I spoke with was friendly and professional. The estimate was free, and matched the cost of the actual repair. I have seen Lange Roofing signs in many yards, and I have heard many positive recommendations. The company has a solid reputation in the area, which was very comforting. I was pleased with the results.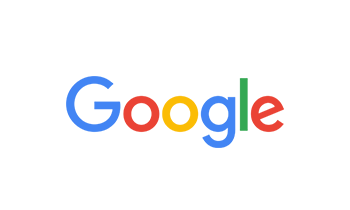 By Sandi Charles on Apr 26, 2018
From the first call made to get an estimate to the job getting done, Lange Roofing was awesome. They did everything in a timely manner and the roof looks amazing. They even removed an old satellite dish that needed to come down. I highly recommend them for any roofing job.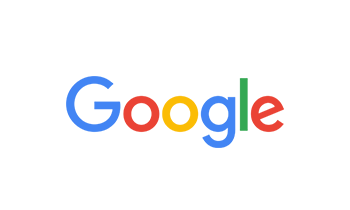 By Chester Lee Nash on Apr 20, 2018
Lange is always spot on with all their work, and they are so prompt. In the real estate business when we need a roofer to go out and look at a roof it is usually during a very small window of time and Lange has never disappointed us. Use them because they are local, and use them because they will do the right job!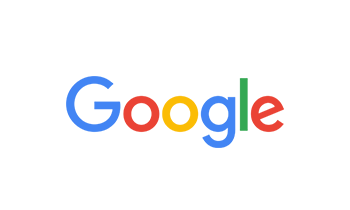 By Dave Nyemaster on Apr 17, 2018
I appreciated how fast and professional your company took care of my immediate issue. I will recommend you to others. Job well done.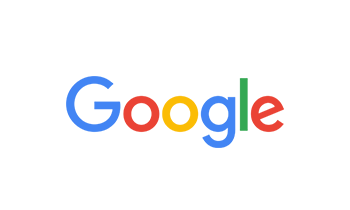 By Rachael Rodriguez on Apr 16, 2018
Lange Roofing makes life easy! They are quick to respond and provide outstanding customer service. We have used them for numerous roofing jobs both big and small. Best in the area!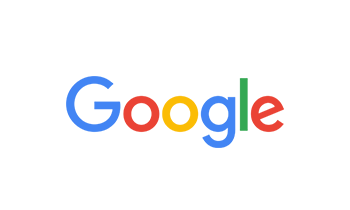 By Janet Prang on Apr 16, 2018
The entire Lange team constantly exceeds our expectations. They are extremely responsive and they provide fair pricing. They will bid repairs when possible but don't bid repairs when a new roof is required. We seek their professional advice on a consistent basis on the properties we manage and for our buyers we represent in purchase transactions. They are the only Killeen area roofing company we trust with our business.